Materials Industry - News
Oxford Instruments Asylum Research Launches Its New Online European AFM Probe Store
Oxford Instruments Asylum Research has launched its new European Atomic Force Microscopy (AFM) Probe Store—https://afmProbes.AsylumResearch.eu. The EU Probe Store serves customers in all of Europe, India and the Middle East, offering a complete range of probes for virtually all AFMs.
Customers can shop for a wide range of probe models including probes from Asylum's own SurfRider™ line and many other manufacturers including, but not limited to, Olympus®, NanoWorld, Nanosensors™, BudgetSensors, Nanotools, Rocky Mountain Technology, SmartTip and PrimeNano.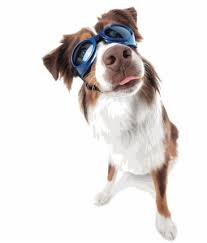 All Registered Trademarks, brand names and logos are respected and their ownership acknowledged. They are used on this website for information and reference purposes only. Test Interest doesn't assume any other implication or representation.