Environment Industry - News
Soiltest is the Northwest's only STA approved compost testing laboratory. We do DOT compost testing as well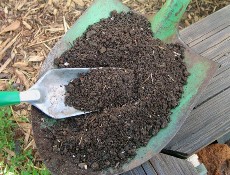 NEW ITEM: We have installed a LECO AMA254 Mercury Analyzer; it has ppb detection limits in solids or liquids.
Soil Solvita
to test for soil carbon dioxide to determine potential nitrogen mineralization is now offered at Soiltest.

USDA Practice Standard 590 for Washington State has been updated. Testing done to comply with manure management plans as part of USDA Farm Bill Programs will be required to use a laboratory that is successfully meeting the performance standards of the North American Proficiency Testing-Performance Assessment Program (NAPT-PAP). The Phosphorus Index calculations can be made from only Bray-P (western Washington) and Olsen-P (eastern Washington).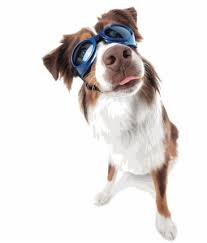 All Registered Trademarks, brand names and logos are respected and their ownership acknowledged. They are used on this website for information and reference purposes only. Test Interest doesn't assume any other implication or representation.